News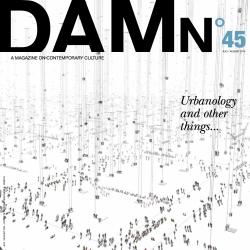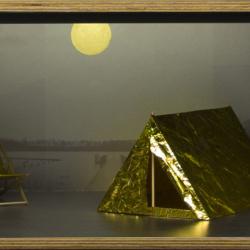 05.06.2014
supermodels in stedelijk museum amsterdam
Design hotelroom 'don't wanna holiday in the sun' by Van Eijk & Van der lubbe for SUPERMODELS
Stedelijk Museum Amsterdam
June 6 – June 9 2014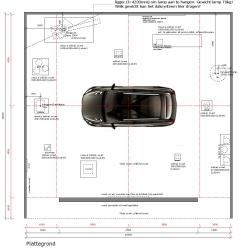 28.05.2014
with volvo at the kunstrai
Van Eijk & Van der Lubbe meet Volvo. booth as part of the design process for the volvo design collection.
kunstrai amsterdam june 2nd till june 9th 2014
more information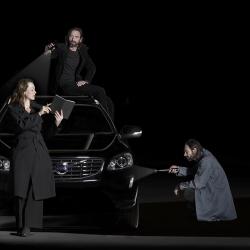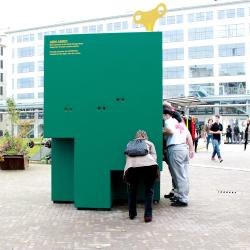 17.03.2014
curator hotspots abn-amro
ABN AMRO will once again be the main sponsor of Dutch Design Week. The hotspots developed
by Van Eijk & Van der Lubbe for the abn amro will provide a platform for promising designers at
the next DDW. Curator: Miriam van der Lubbe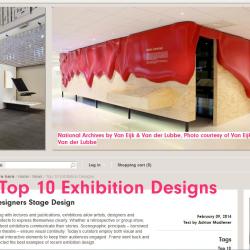 13.02.2014
FRAME top 10 exhibition design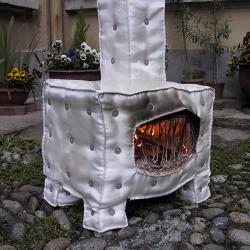 07.02.2014
soft stove in textile museum tilburg
soft stove (underdogma) in Textile Museum Tilburg
living spaces; exhibition about 100 years of textiles in the netherlands
february 7th - may 11th 2014
www.textielmuseum.nl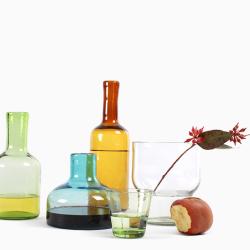 24.01.2014
cantel for imperfect design in paris
productdesign: after the first collection in 2012 a new collection of glassware, made in Guatamala
with local craftsmen,will be presented during Maison & Objet in Paris, january 24-28, 2014.
more info at imperfect design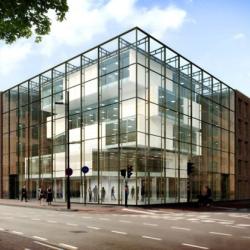 06.01.2014
start development and design public space Woonbedrijf, Wal Eindhoven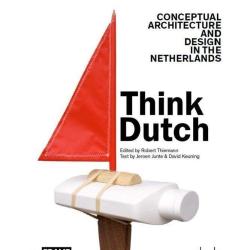 05.01.2014
Work included in the book Think dutch written by Jeroen Junte & David Keuning about conceptual architecture and design in the Netherlands.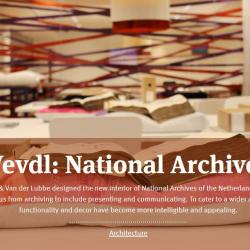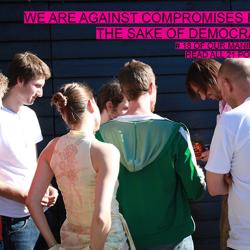 04.12.2013
newsletter moving forward; click here!
Want to stay informed?
Then sign up at the top of this page for our newsletter



28.11.2013
disegno about van eijk & van der lubbe
Interview with Van Eijk & Van der Lubbe about the National Archives project.
Click here for the article and here for more info about this project.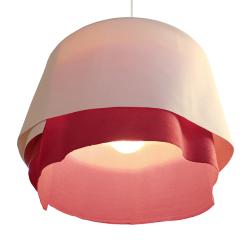 24.11.2013
bobbin lace lamp in gent belgium
23.11.2013
cowchair part of the expo "de tweede stoelendans"
yksi expo
torenallee 22-04, eindhoven
23 november 2013- 23 april 2014
www.yksi.nl