Facts & Figures
New district in citycentre Eindhoven
4 floors + business lounge, 3 towers
Developer: Amvest
Architects: Powerhouse Company, ZUS
In cooperation with TU/e LightHouse (Elke den Ouden)
District E
Design programmatic vision


District E is the future of Eindhoven: where business, culture, innovation and design 'merge' through a smart program to become the place of significance for this region.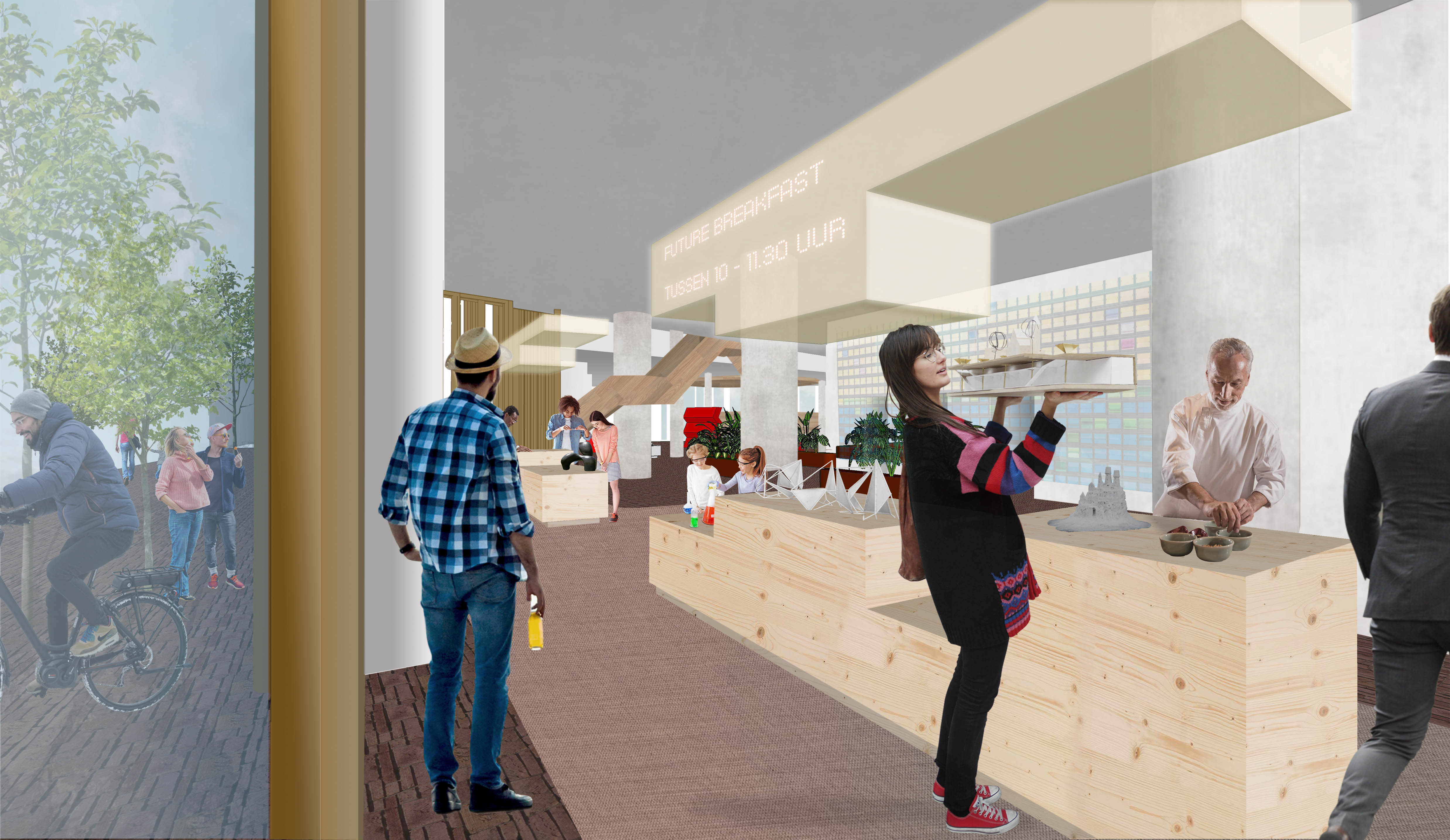 Amvest asked Van Eijk & Van der Lubbe (Miriam van der Lubbe) and TU/e LightHouse (Elke den Ouden) to develop the programmatic vision (complementing the building design by Powerhouse Company) in collaboration with many stakeholders.
The plan for this program was reviewed and refined with input from stakeholders in the region.
Miriam: "We are asking questions and looking for boundaries. We do not shy away from a discussion and Amvest likes to enter that discussion. Two ambitions are central to the interpretation of District E: introducing the region and creating valuable encounters. This location, in the heart of the city, is for many people the first meeting point with Eindhoven, its inhabitants and everything we do here." Read the whole article here